Water Polo Moves to No. 1 in CWPA Poll
Regals earn first top ranking of season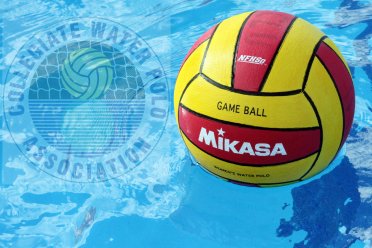 BRIGDEPORT, Ct. – During the Week 11 release of the Division III Collegiate Water Polo Association (CWPA), announced today, the Cal Lutheran women's water polo team became the third school to earn a No. 1 National ranking this season.
The Regals earned 97 points to jump two spots and edge Claremont-Mudd-Scripps for the top spot after sitting in third last week.
Cal Lutheran is the third team to hold the No. 1 position in the Division III top-10 poll in 2013 as Pomona-Pitzer opened the year with seven consecutive weeks (Preseason-to-Week 6) before CMS took over from March 6 until this week.
Last week CLU defeated Pomona-Pitzer, 10-9, and Chapman, 12-6, while CMS fell to Brown, 9-8, allowing the Regals to climb into the top spot.
Cal Lutheran (8-12, 2-1 SCIAC) will play in a SCIAC showdown this afternoon at Whittier in a battle for the top spot in the league.
Poll: CWPA – April 3
Facebook: https://www.facebook.com/clusports